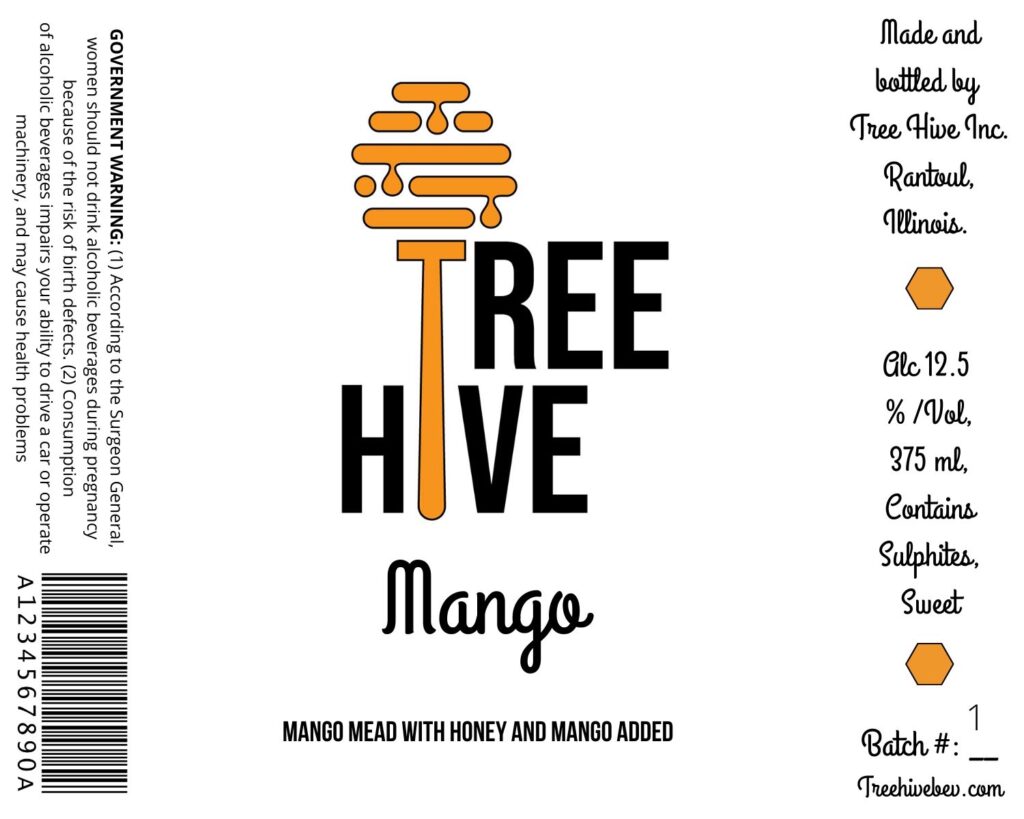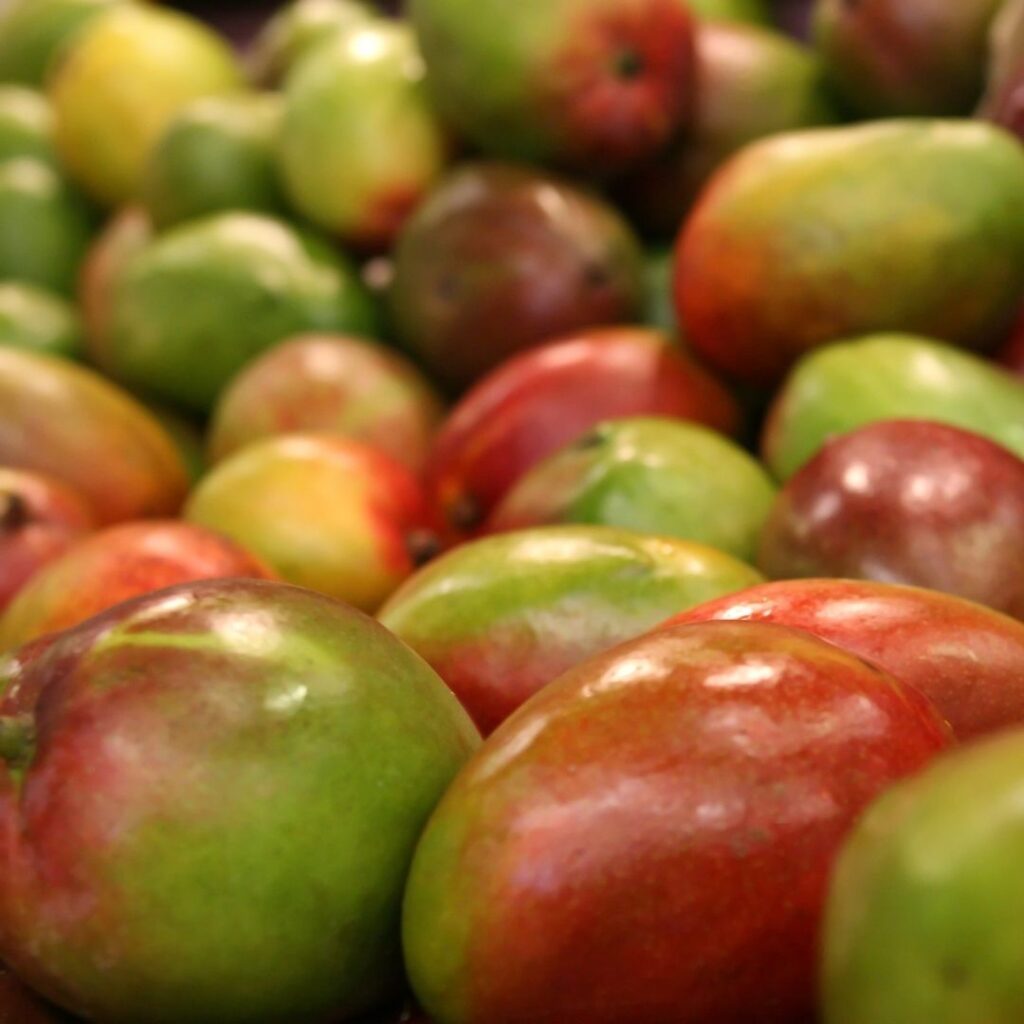 Mango is made with Mango Juice and wildflower honey.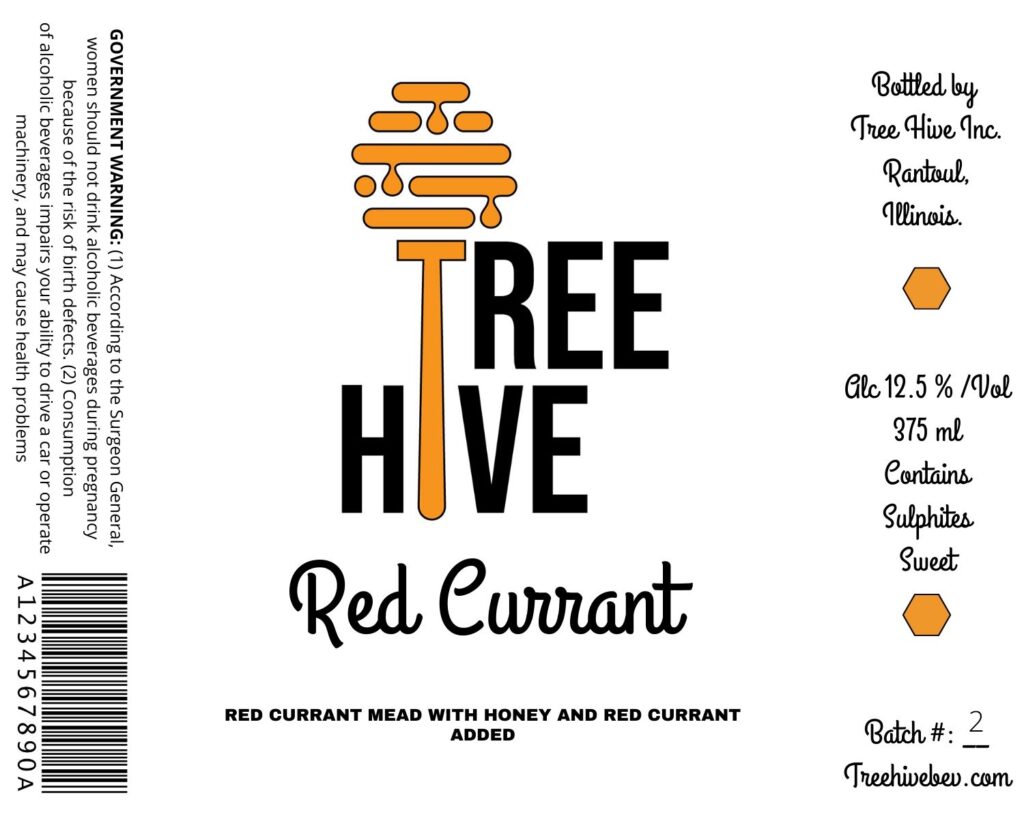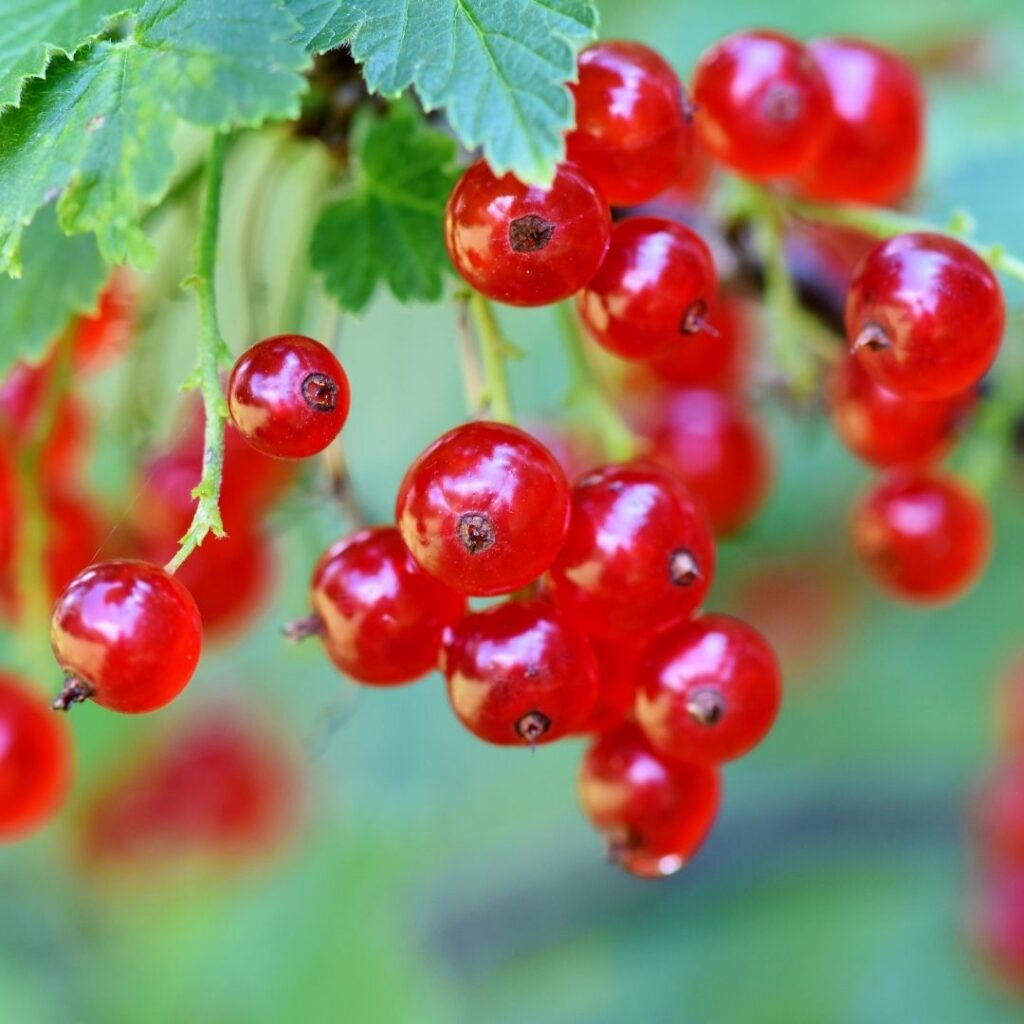 Red currant is made with red currants and wildflower honey. This mead is a balance of the tart berries and the honey.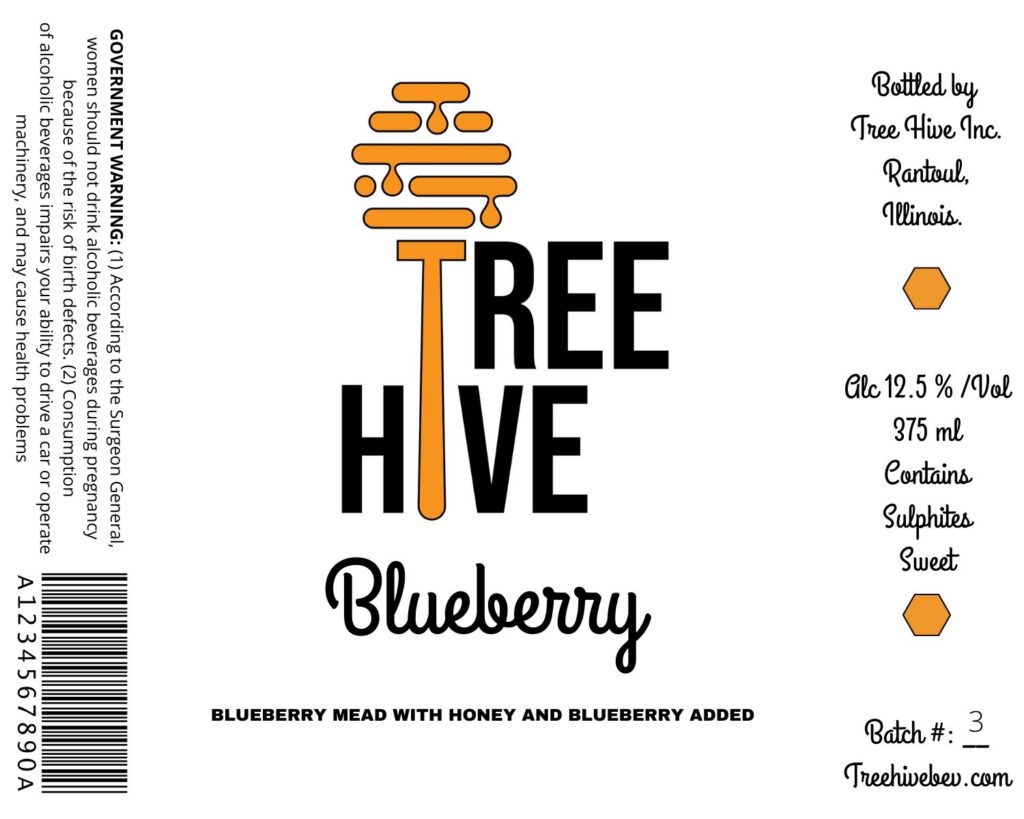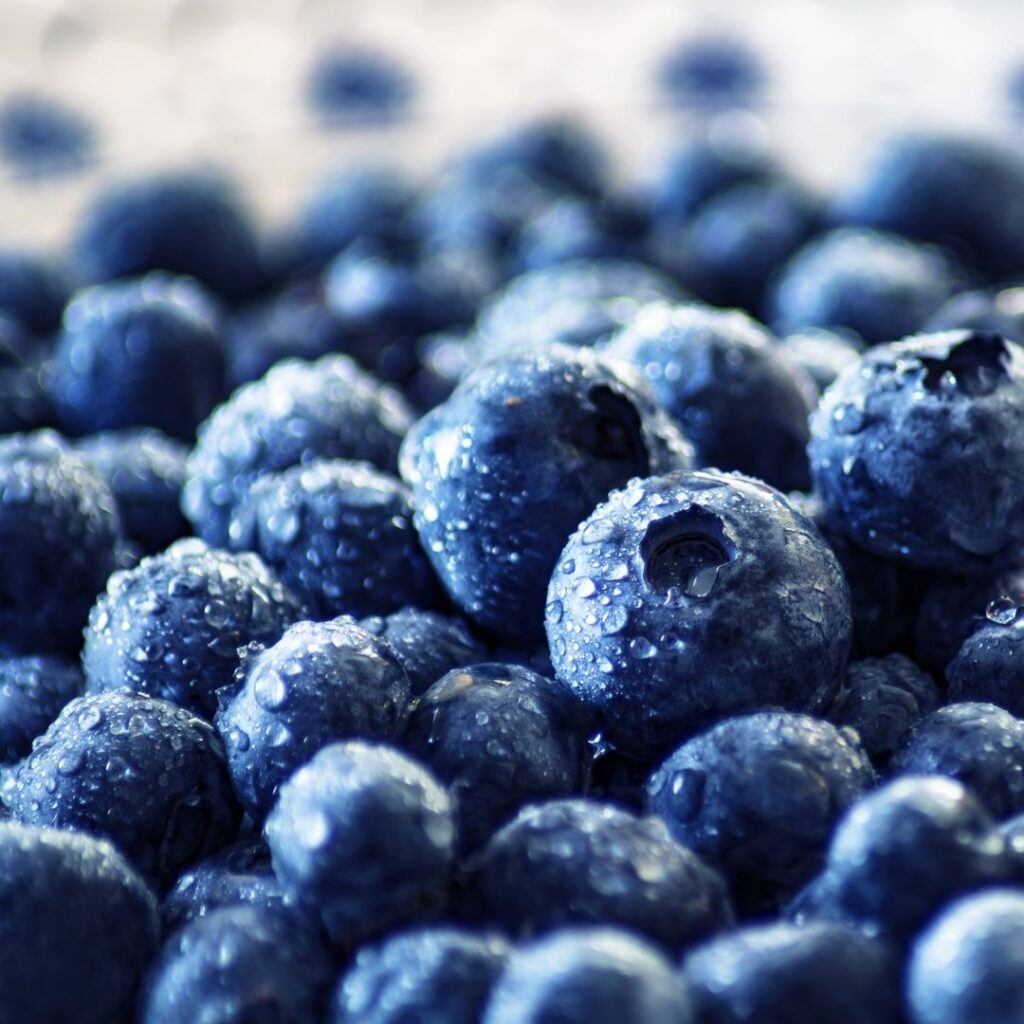 Blueberry is made with blueberry juice and wildflower honey. The result is a smooth balance of sweet and tart blueberry with dark fruit and delicate earthy undertones.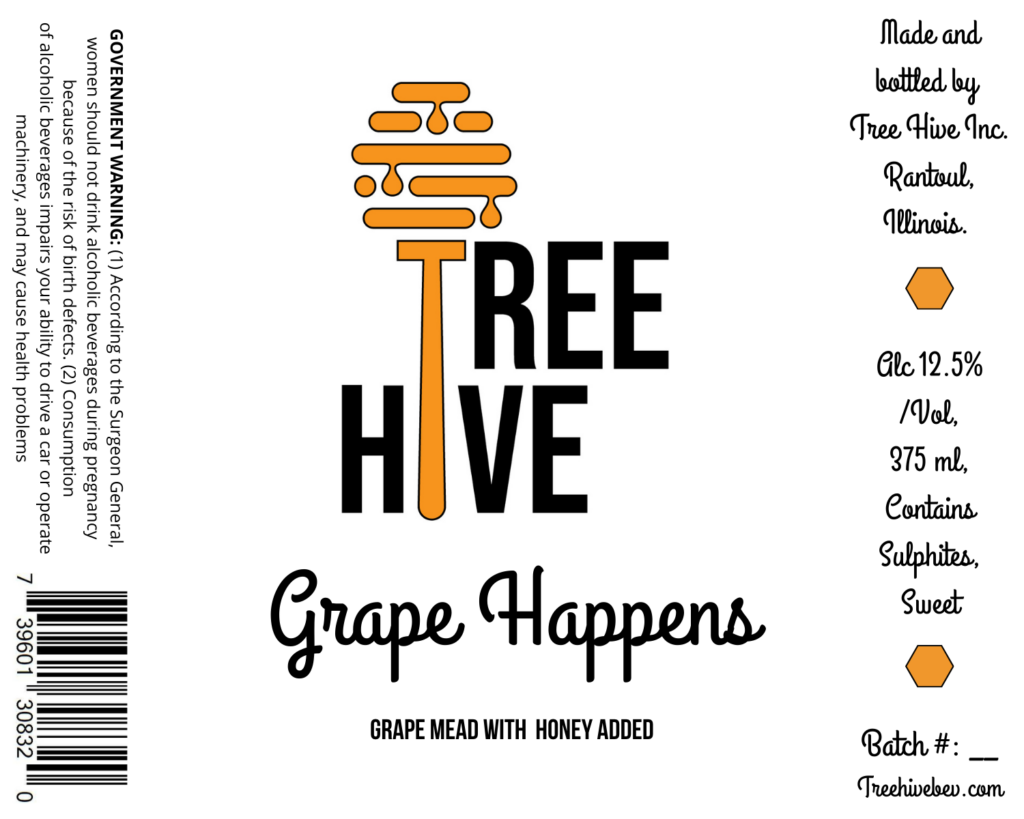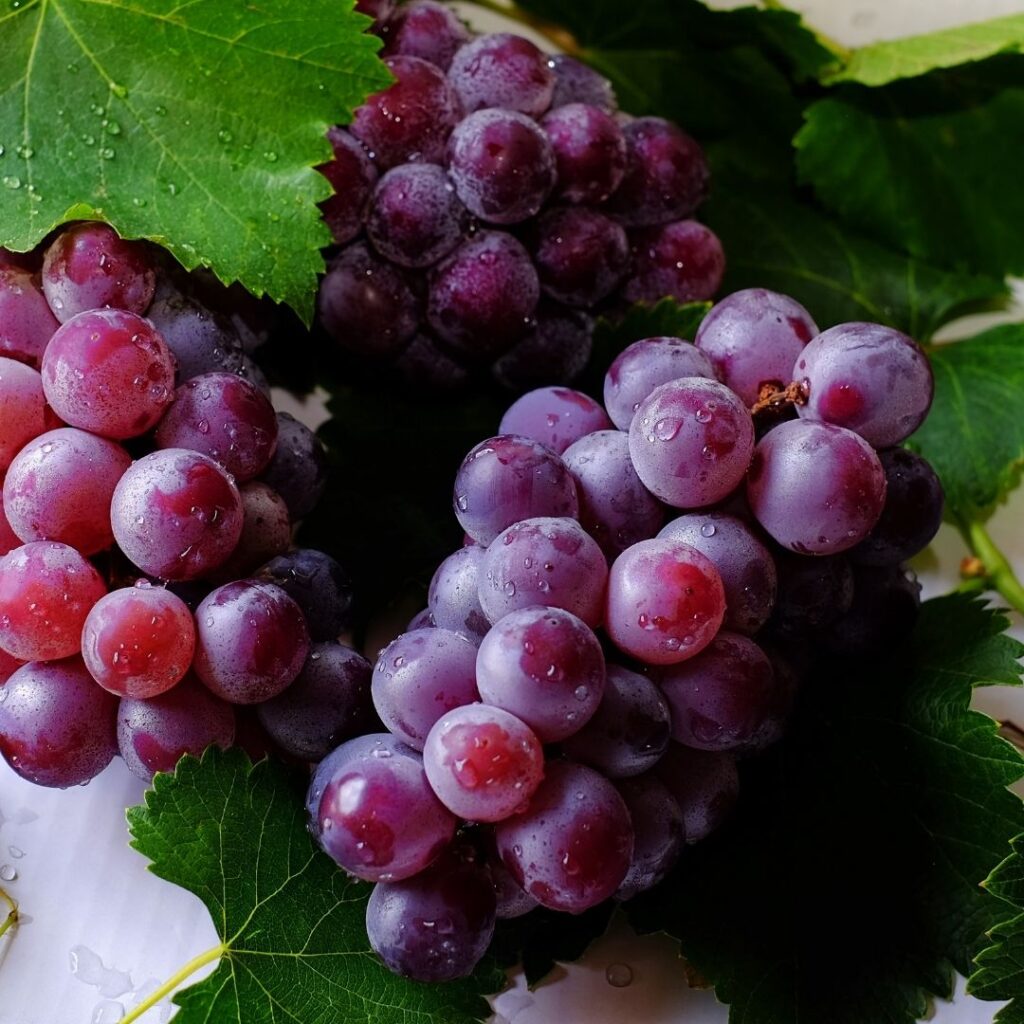 Grape happpens is a mead made with concord grape juice, wildflower honey, and orange blossom honey. The result is a sweet mead with an intoxicating aroma of the concord grape, some light tannins, fruity, and citrus notes.