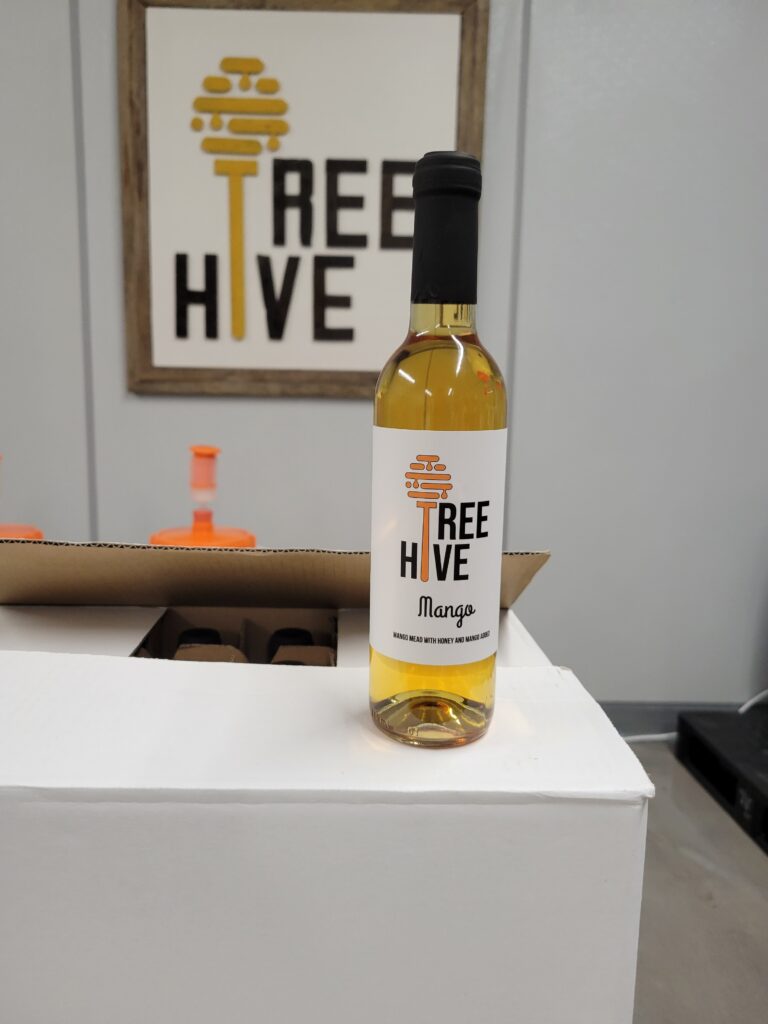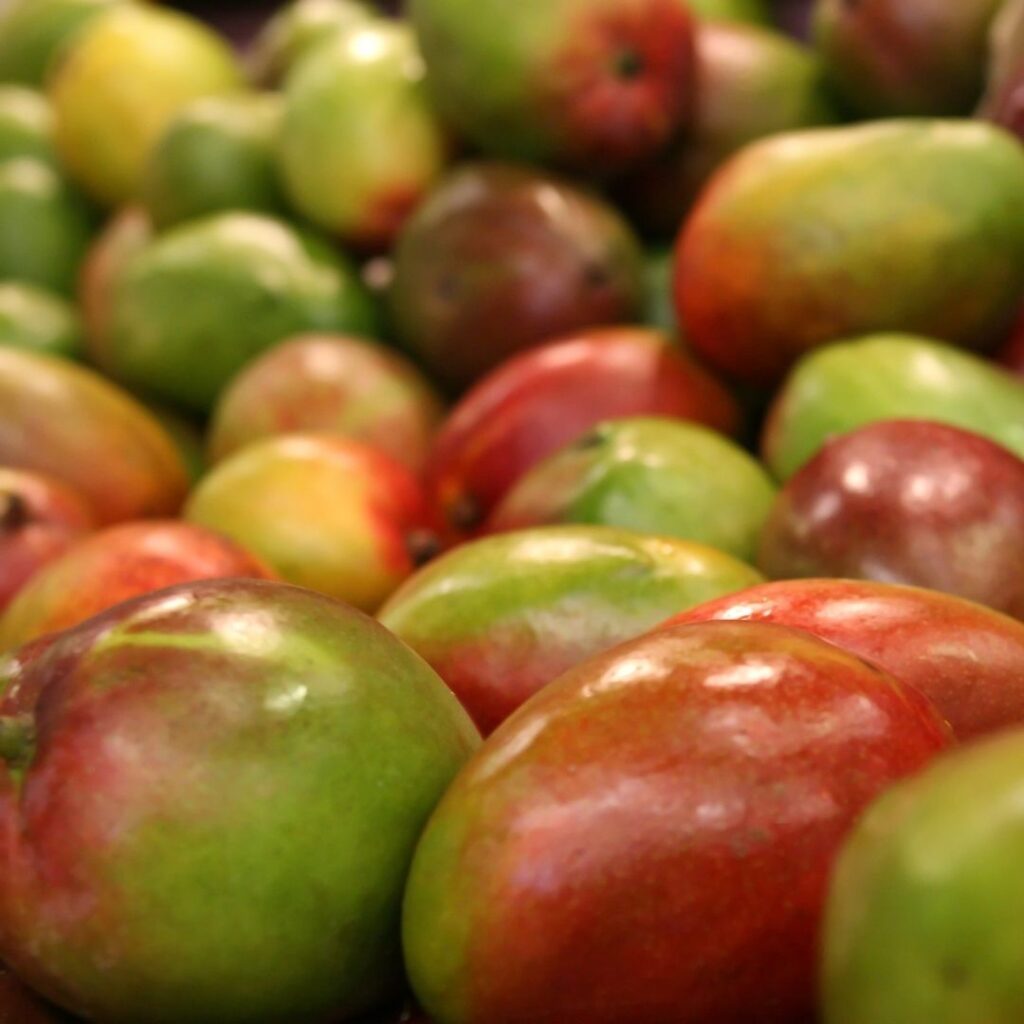 Mango is made with Mango Juice and wildflower honey.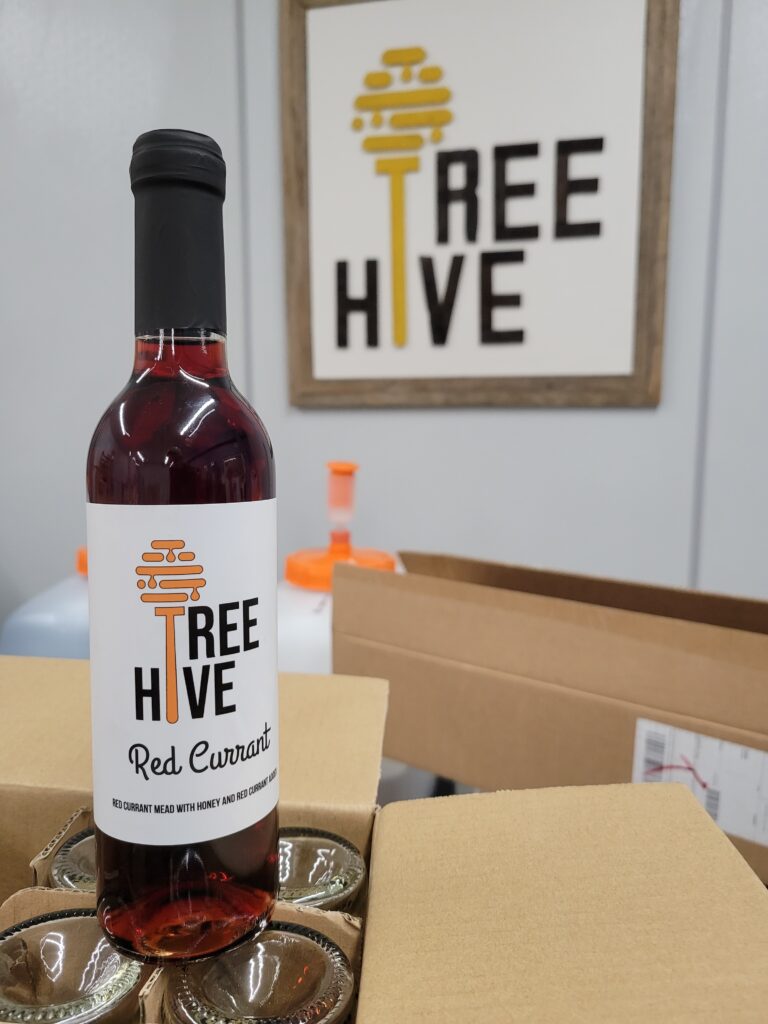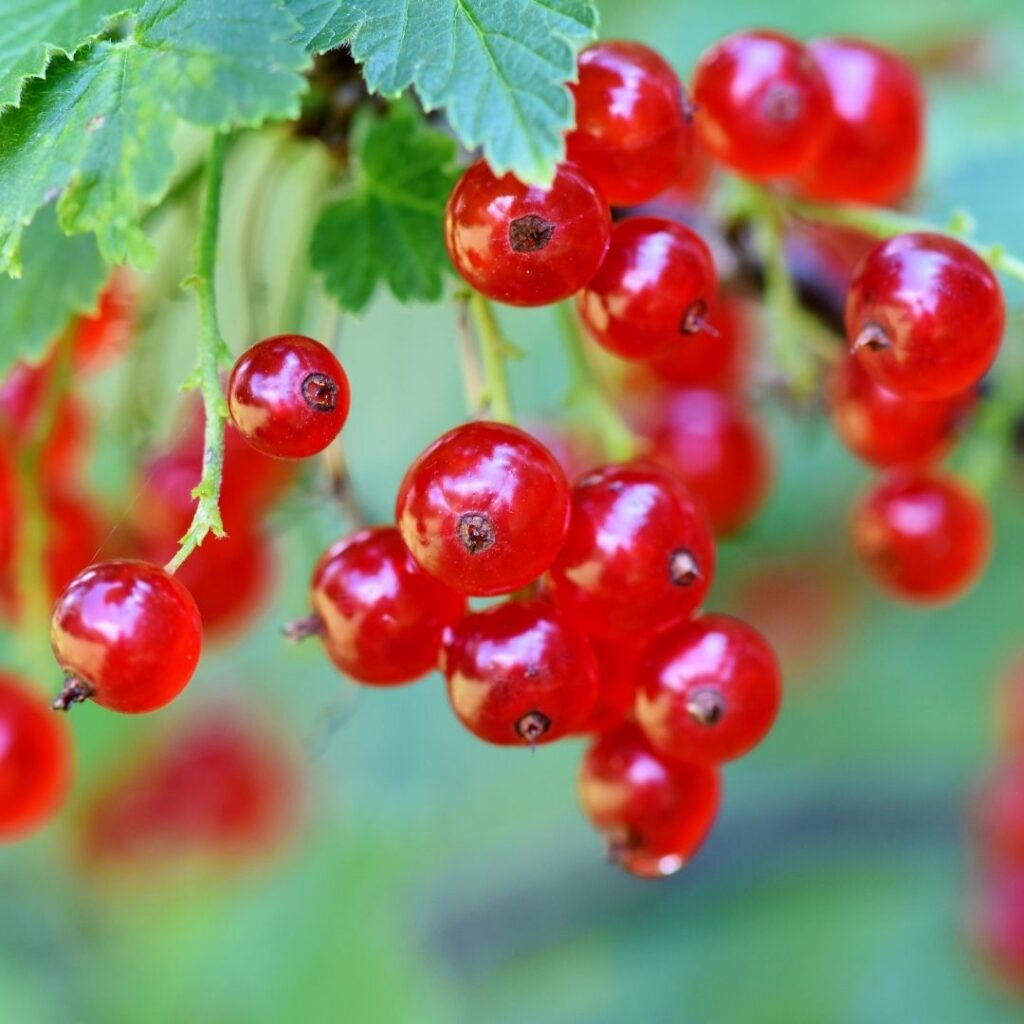 Red currant is made with red currants and wildflower honey. This mead is a balance of the tart berries and the honey.  aged on French oak.
3rd place finisher in the fruit mead category at the 2021 Indiana brewers cup.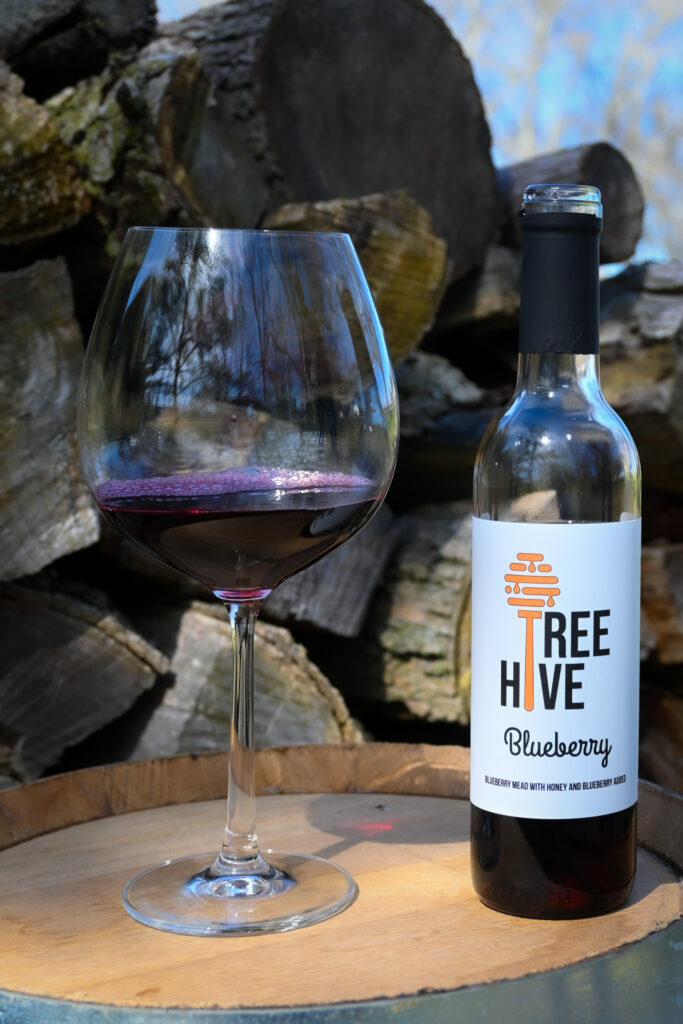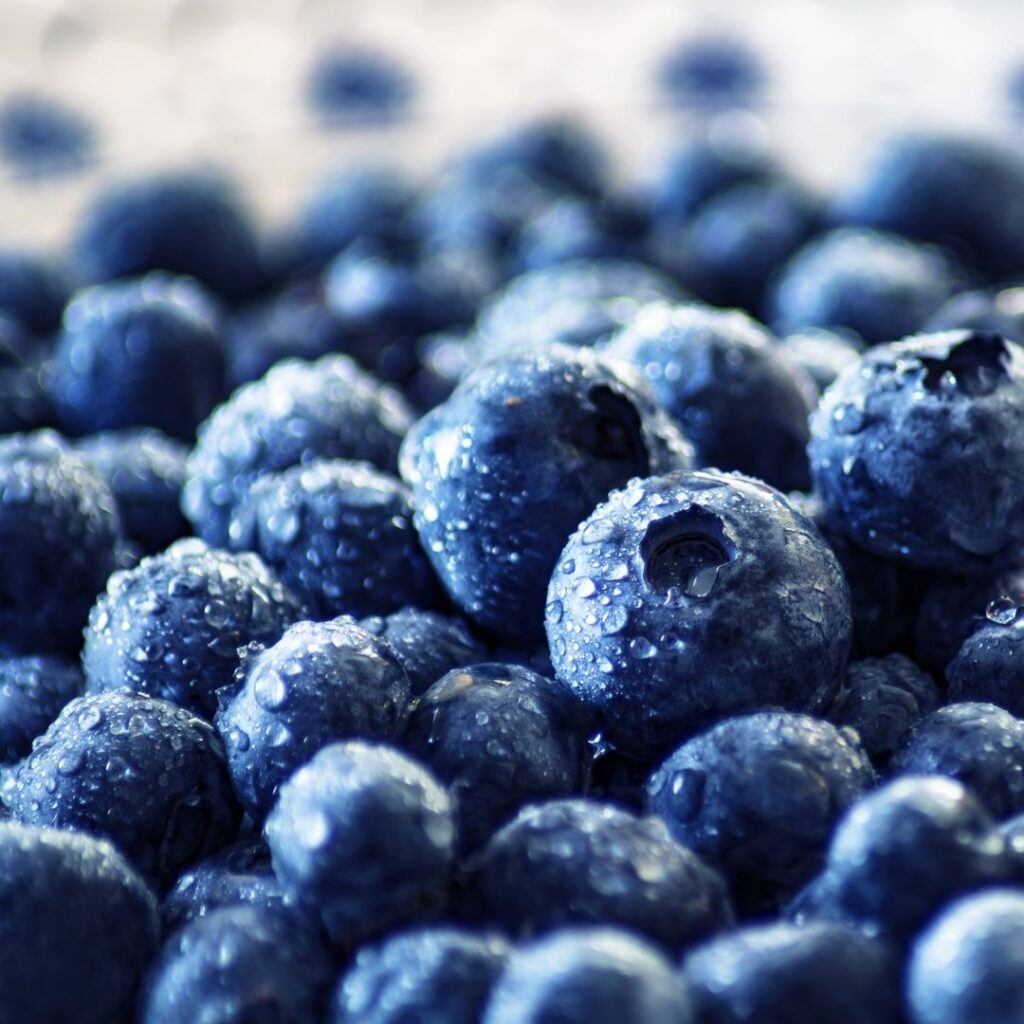 Blueberry is made with blueberry juice and wildflower honey. The result is a smooth balance of sweet and tart blueberry with dark fruit and delicate earthy undertones.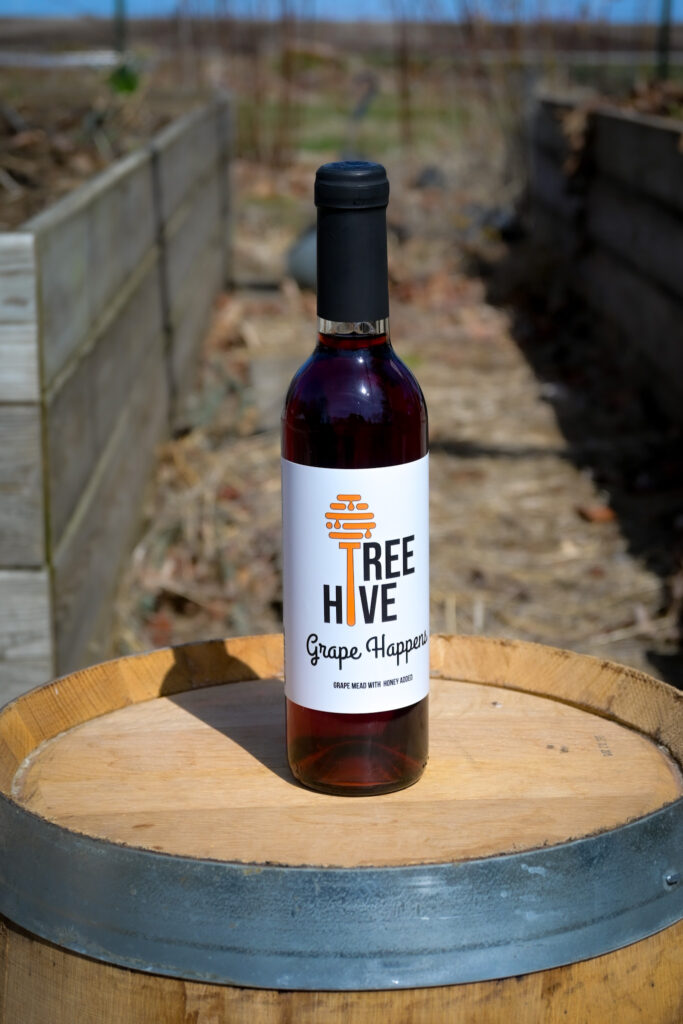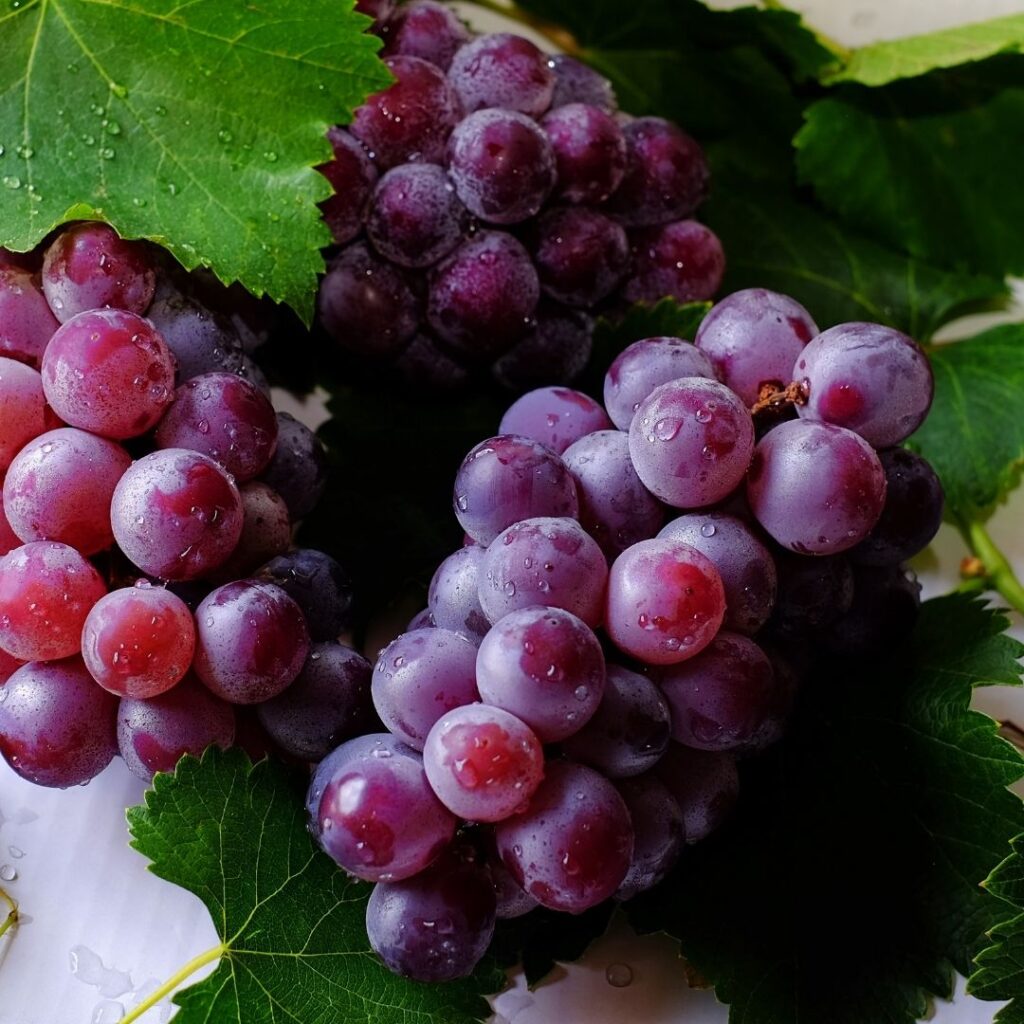 Grape happpens is a mead made with concord grape juice, wildflower honey, and orange blossom honey. The result is a sweet mead with an intoxicating aroma of the concord grape, some light tannins, fruity, and  citrus notes.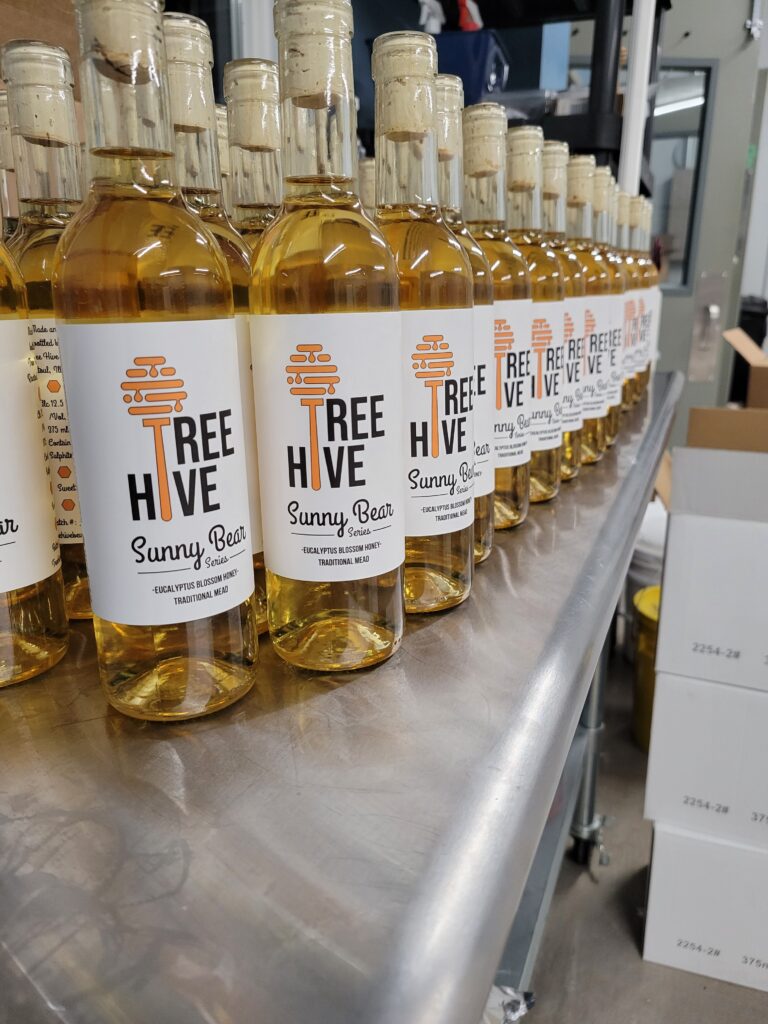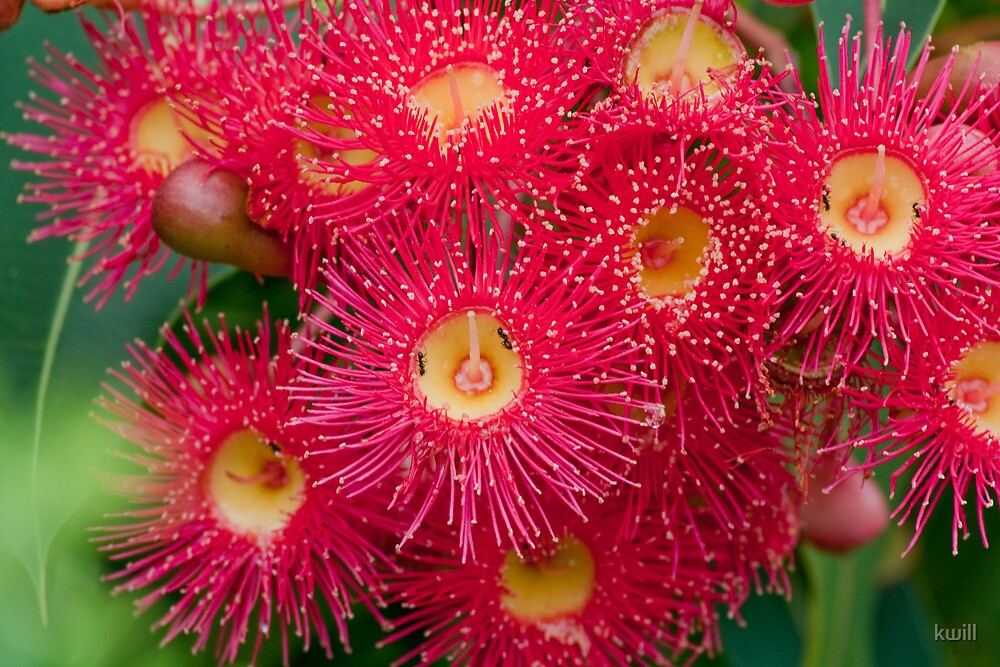 Sunny Bear is going to be a series of traditional meads. our first sunny bear is made with eucalyptus blossom honey from brazil and aged on french oak. this mead is sweet liquid honey with notes of butterscotch, caramel, and  french oak.
Sunny bear placed first in it's category of traditional meads at the 2021 Indiana brewers cup. and it was  named best in show  of all the mead categories.
 sunny bear is also named for corey's granddaughter Sunny. Eventually made with sunflower blossom honey if we can source enough.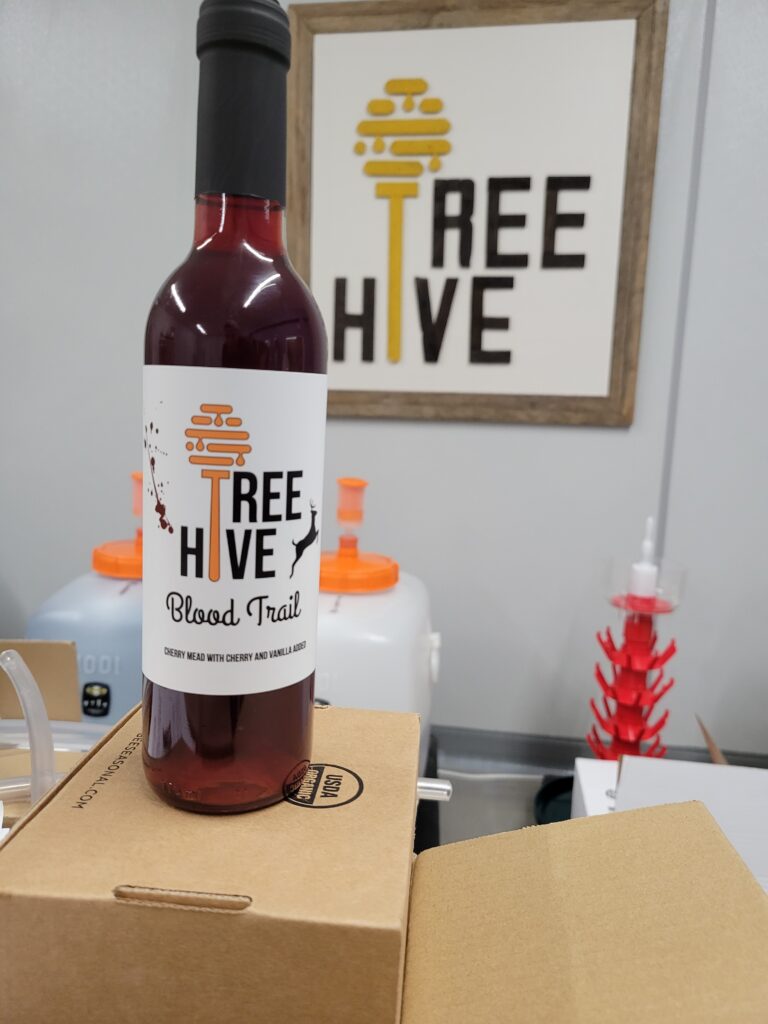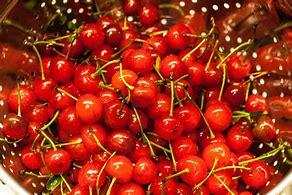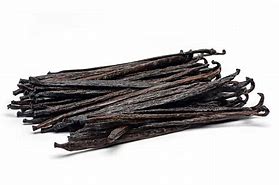 Blood trail is made with tart cherry juice and Papua New Guinea vanilla.  Blood trail has a sweet cherry flavor and is softened by the vanilla. notes of cinnamon, tobacco, oak.
 blood trail gets its name from a style of mead named vikings blood. which is a mead made with cherries. the mead was a recipe designed with good  friends from deer camp. and the first iteration was made with them and honey from where we hunt. thanks guys and cheers!